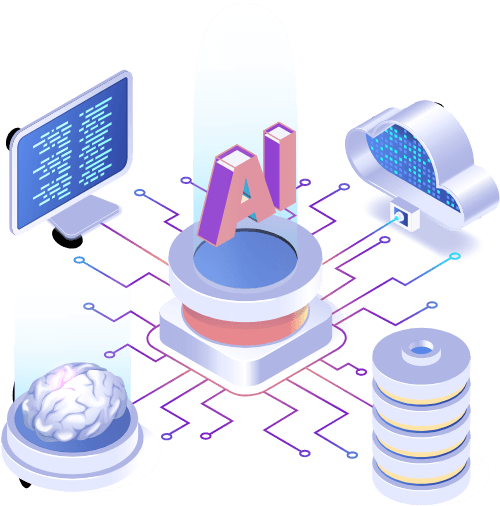 Technology
Being a leader in translation and software localization, our portfolio includes a wide range of services in translation and localization.
At LangSpire, we enable companies in getting an international experience by facilitating them invariably. We believe it is our responsibility to inform, enthuse and empower global brands in every possible way through language, ethnicity and community.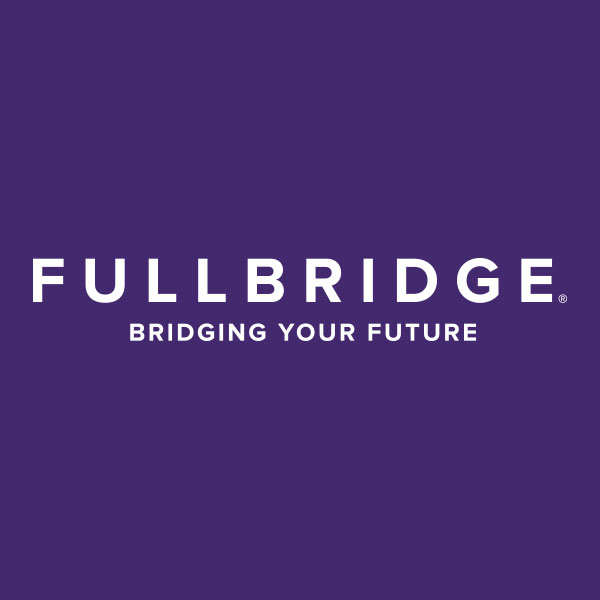 Scope of Work:
LangSpire educational translations can make teaching and learning easier for students at home and abroad. Comprehensive education is the key to social advancement and multicultural understanding. Similarly, having a team of expert linguists and a proven track record of experience translating educational content for schools and eLearning programs, the Fullbridge project was a successful educational platform translation project. Helping our partner Fullbridge to translate their educational content for the subject "Math" from English to Arabic within a very short period of time and to further upload in on their platform in a specific format.
Result:
At our core, we at LangSpire have a truly dedicated team of communicators that make meaningful connections with all our clients. Although it sounds fairly simple, it can get pretty complicated with short notice projects. Beyond the translations, there are deadlines and budgets and other unique factors that have nothing to do with the words, but we ensured this project was facilitated in an adequate manner and delivered earlier than the deadline given.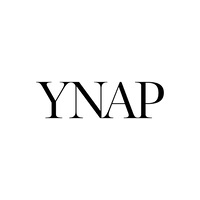 Scope of Work:
LangSpire's eCommerce localization and translation management platform was selected to translate an entire e-Commerce website along with the marketing material. Our aim was to deliver a 360-degree experience for YNAP in the languages requested, within three months of time.
Result:
With a word count of 1 million+, LangSpire was able to mobilize a team of experts within a very short period. Our team of experts (Developers, Designers, Translators, Editors and Project Managers) flew into the UK offices to work closely with the client. The team worked on designing and developing wireframes, conducting qualitative research on 4 countries where the brand would be launched, and translate the content which mainly included Product Descriptions. An initial deadline of 6 months was communicated; however, our team was able to complete and deliver the project within 3 months.